Splined Manufacturer in China: High-Quality Custom Products
Introducing the innovative and highly efficient Splined shafts, brought to you by Shanghai GUOSHI Machinery Co., Ltd. As a reputable manufacturer, supplier, and factory in China, we pride ourselves in delivering top-notch products that meet the highest industry standards.

Our Splined shafts are meticulously engineered to provide unmatched precision and durability. Designed with utmost precision, these shafts feature a series of grooves, known as splines, ensuring a perfect fit with other mating components. This unique design enables a secure transmission of power while minimizing wear and enhancing overall performance.

Crafted using premium quality materials and advanced manufacturing techniques, our Splined shafts are built to withstand heavy loads and harsh operating conditions. With their exceptional strength and reliability, they are suitable for a wide range of applications, including automotive, aerospace, and industrial machinery.

At Shanghai GUOSHI Machinery Co., Ltd., we strive to exceed customer expectations by offering superior products and excellent customer service. Our highly skilled team is committed to providing tailor-made solutions that meet your specific requirements.

Choose Shanghai GUOSHI Machinery Co., Ltd. to experience the remarkable quality and exceptional performance of our Splined shafts. Contact us today for more information and let us be your trusted partner in driving success for your business.
Shanghai GUOSHI Machinery Co.,Ltd.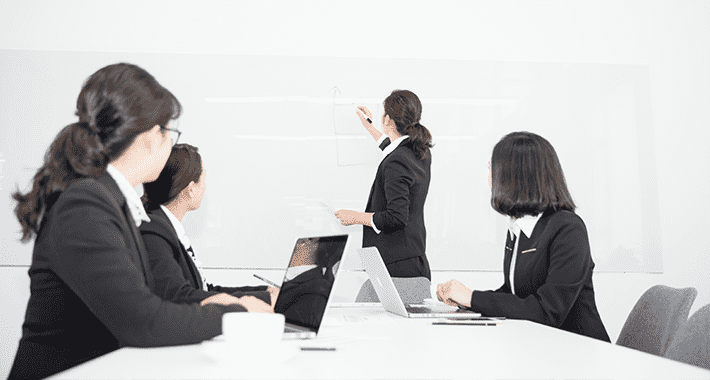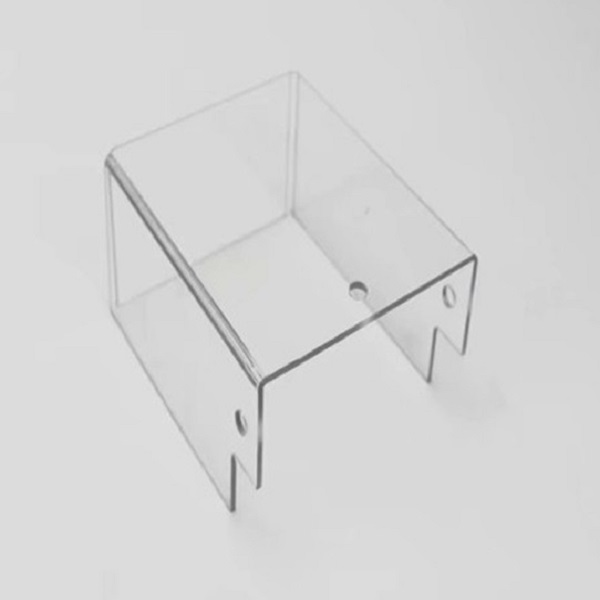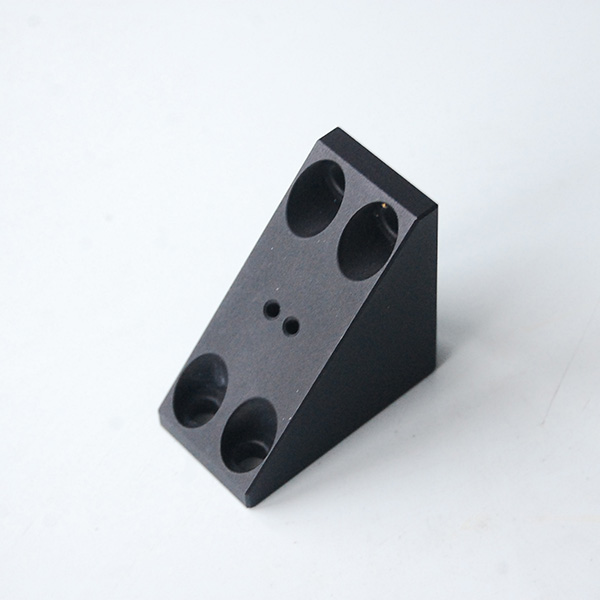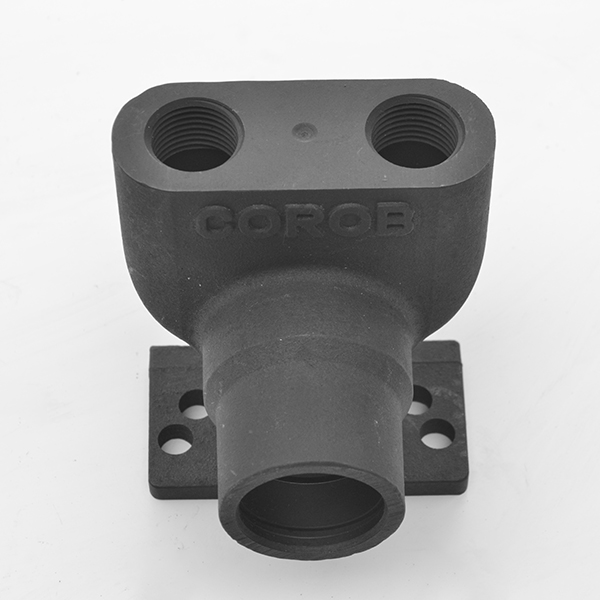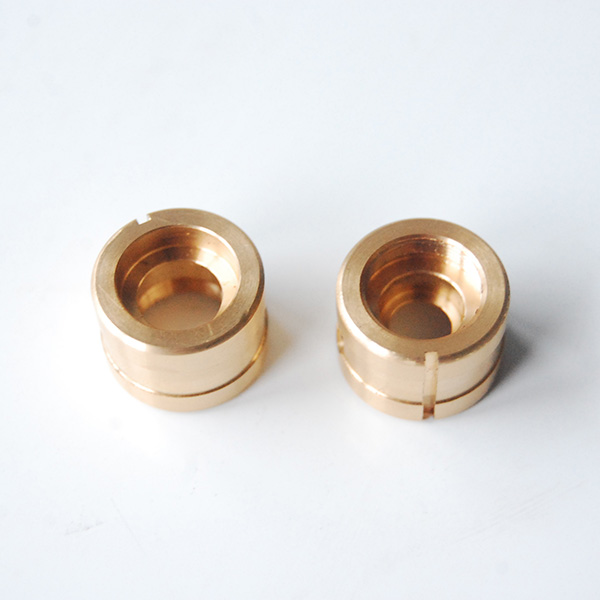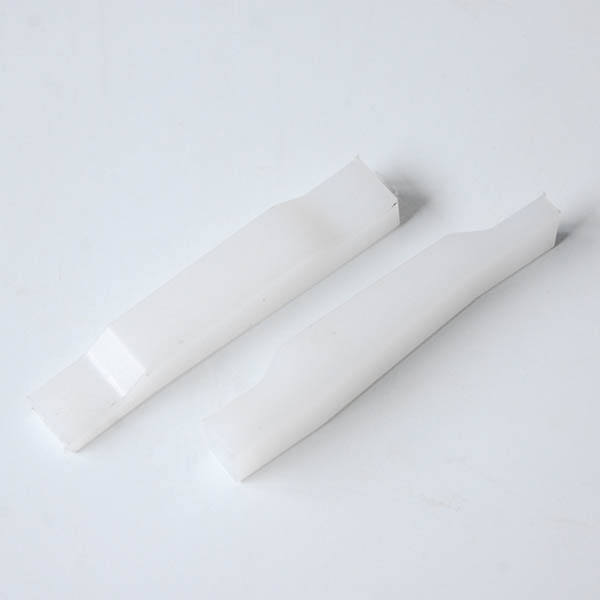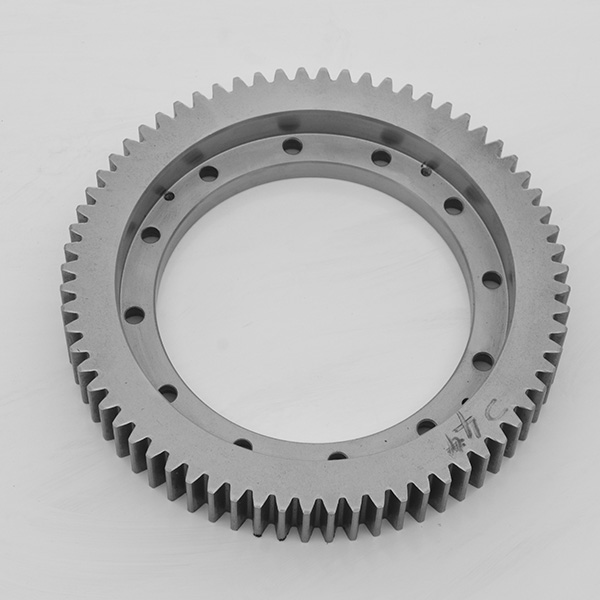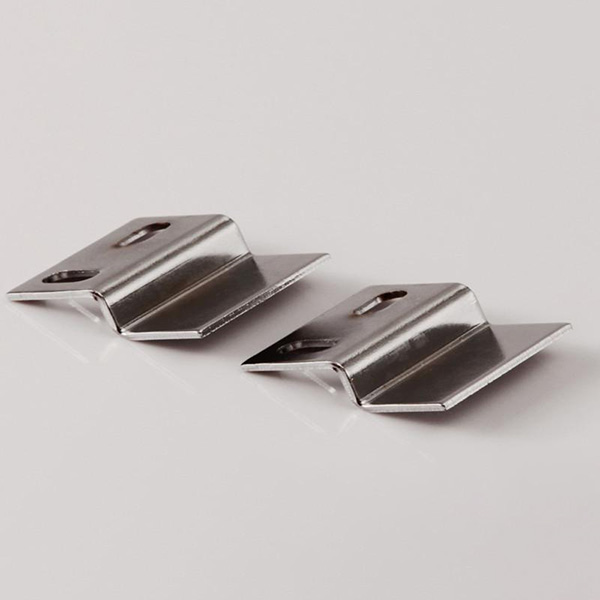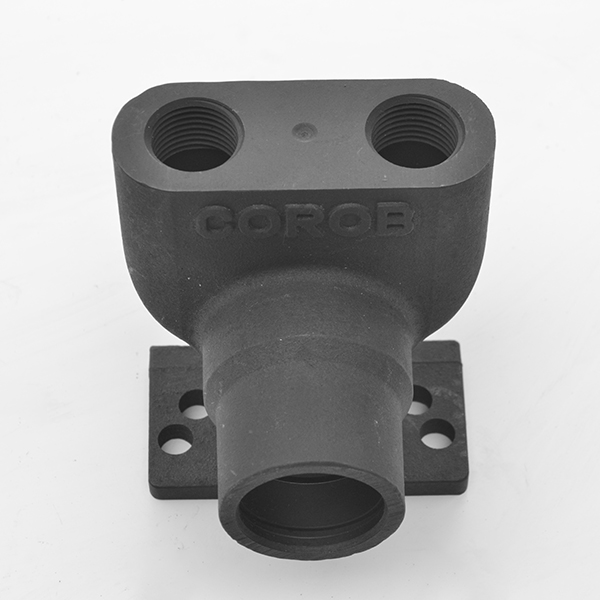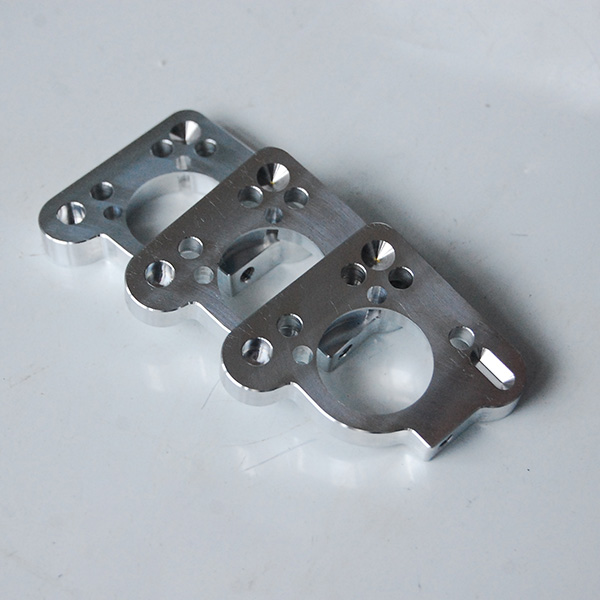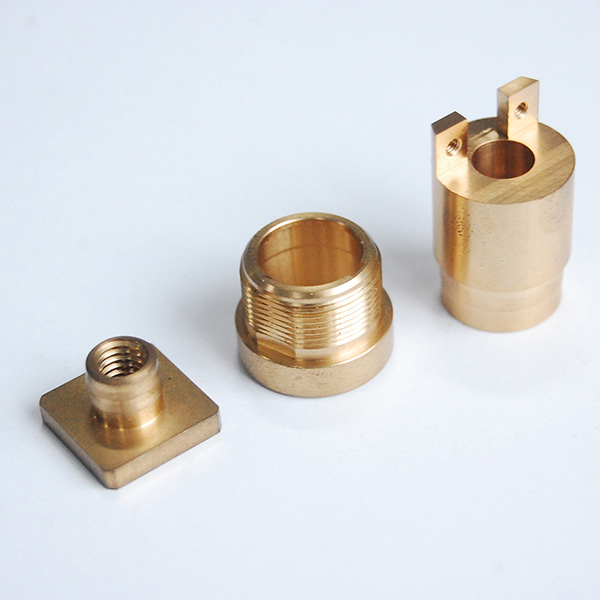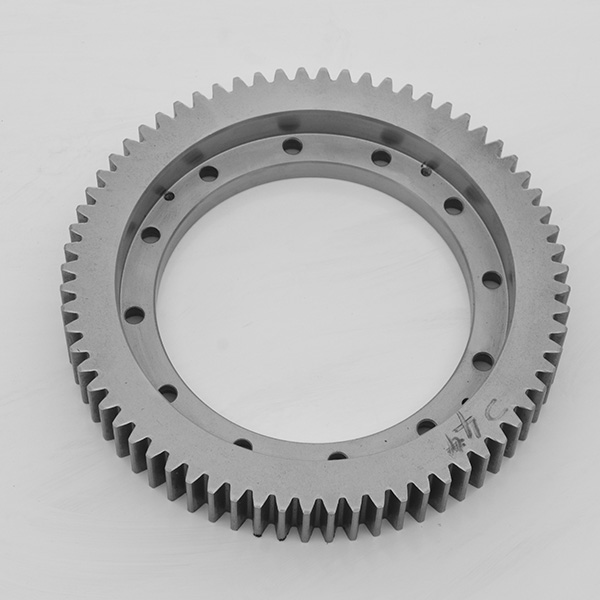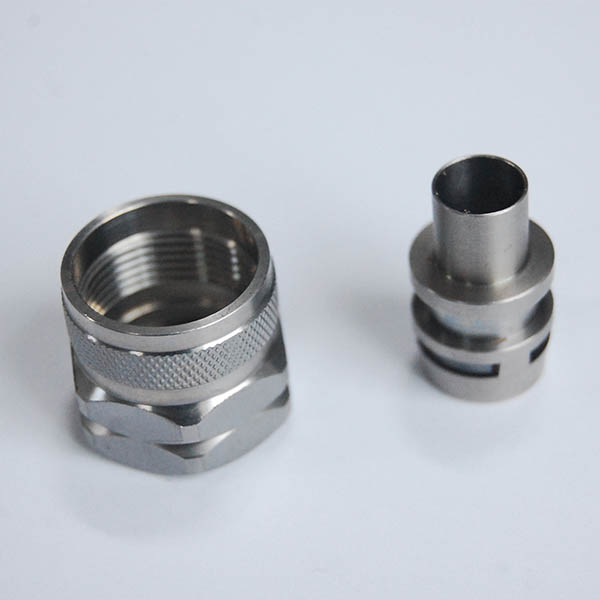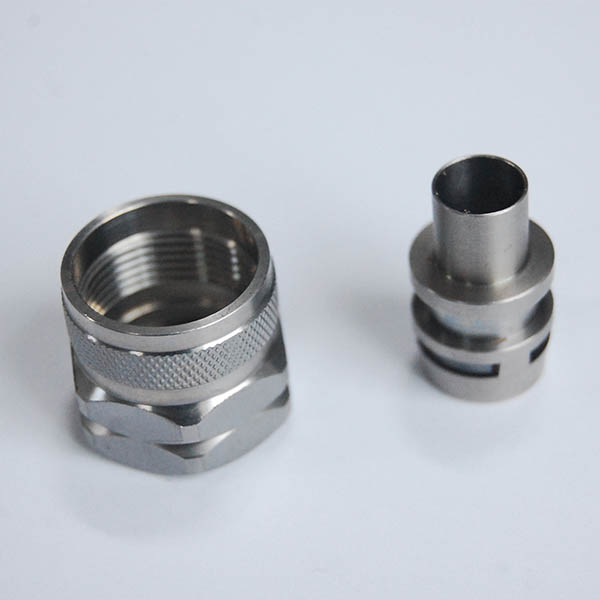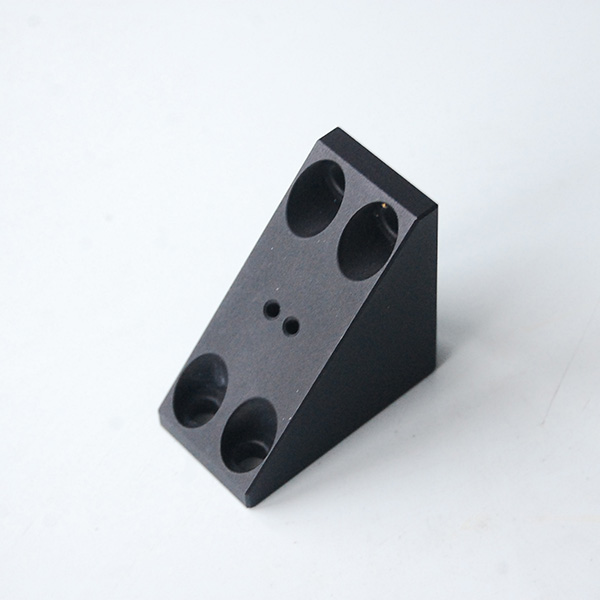 Contact us
Please feel free to give your inquiry in the form below We will reply you in 24 hours