OEM Spare Parts Manufacturer in China - Wholesale Supplier & Exporter
Looking for high-quality spare parts for your machinery? Look no further than Shanghai GUOSHI Machinery Co., Ltd., the leading manufacturer, supplier, and factory of spare parts in China. We offer a wide range of spare parts for almost any type of machinery, from construction equipment to agricultural machinery.

Our spare parts are made from the highest quality materials, ensuring durability and long-lasting performance. From hydraulic pumps to engine parts, we have everything you need to keep your machinery running smoothly and efficiently. As a trusted supplier, we make sure that all of our products meet the strictest standards for quality and safety.

At Shanghai GUOSHI Machinery Co., Ltd., we pride ourselves on our commitment to providing our customers with the best possible service and products. So whether you're looking for spare parts for your own machinery or need to stock up for your business, we're here to help. Contact us today to learn more!
Shanghai GUOSHI Machinery Co.,Ltd.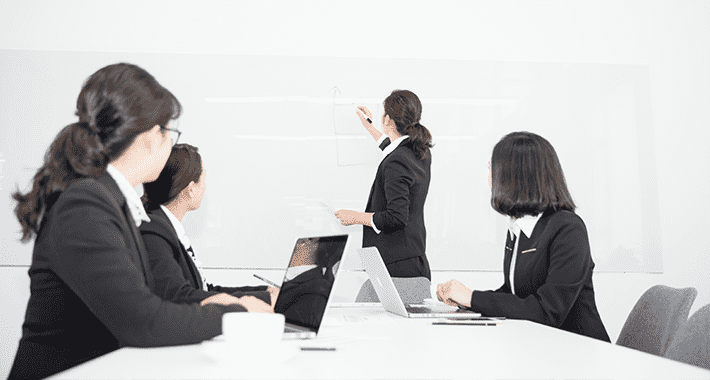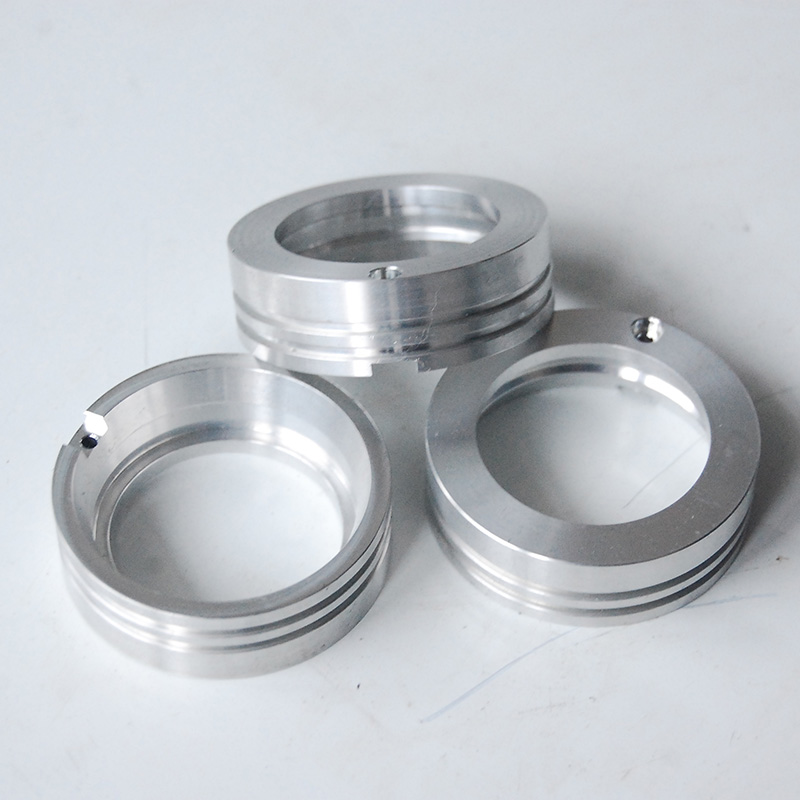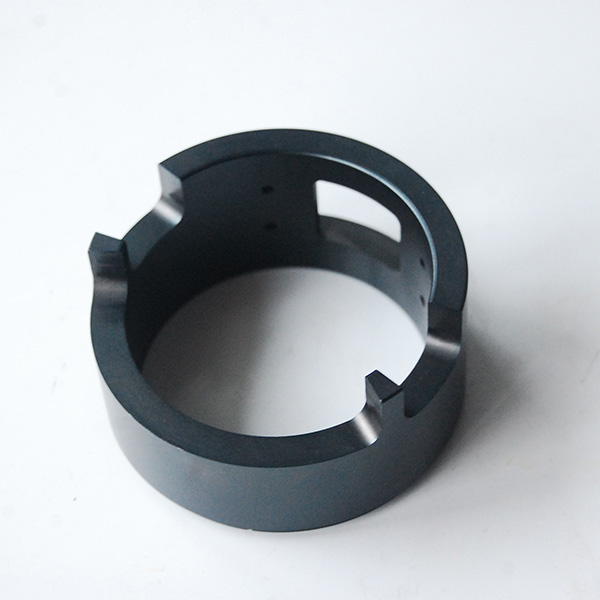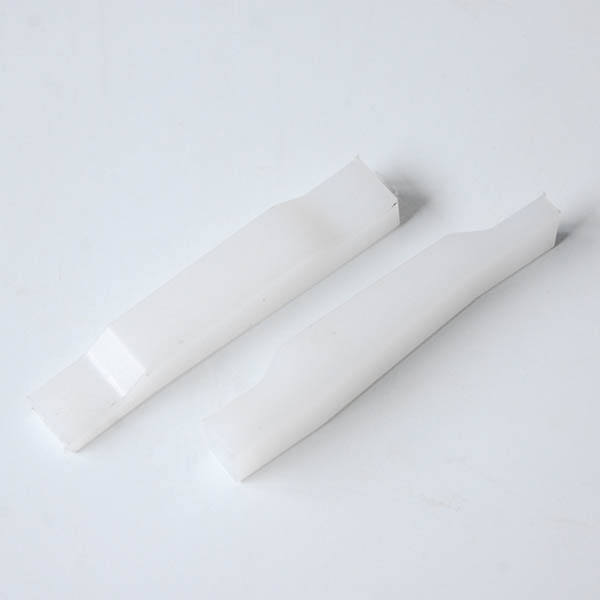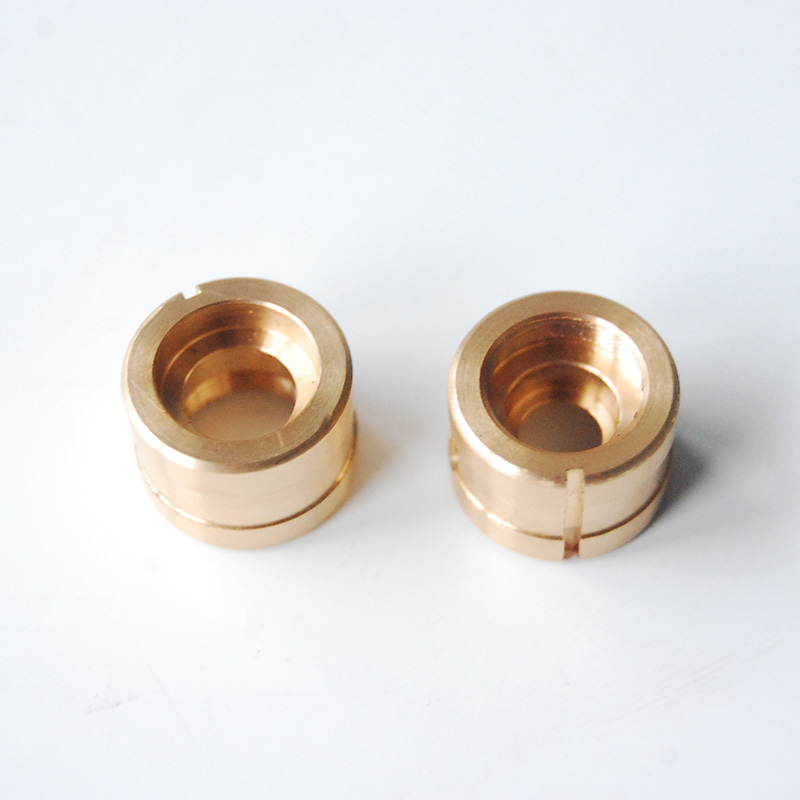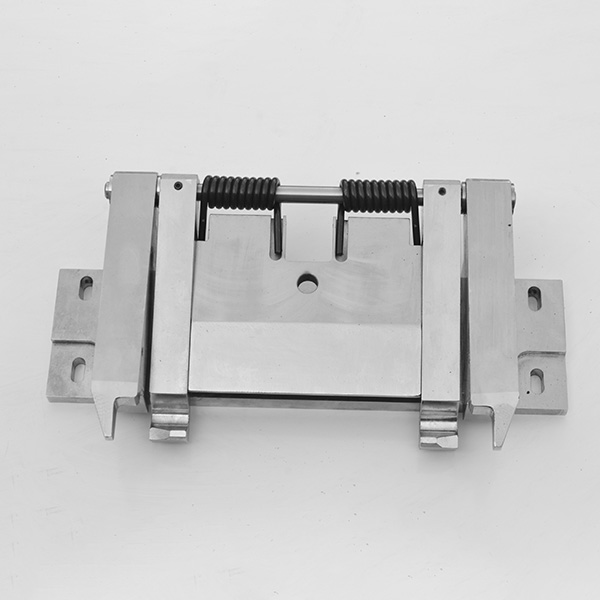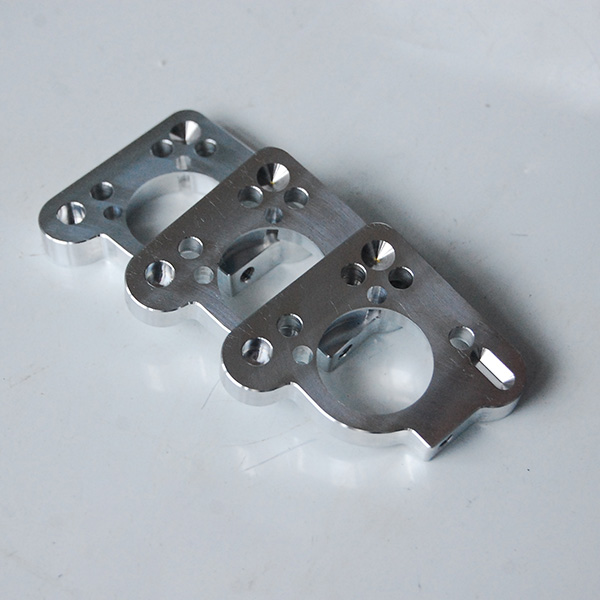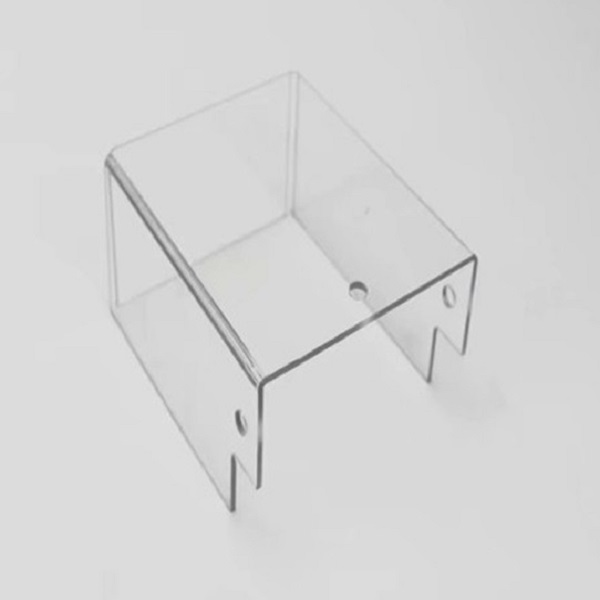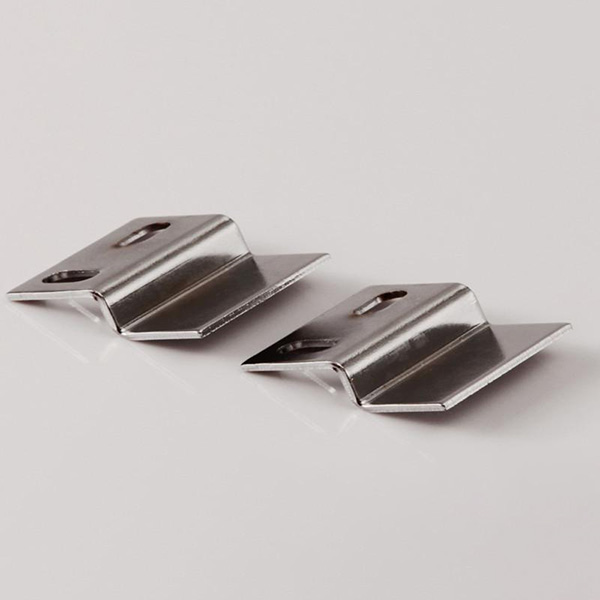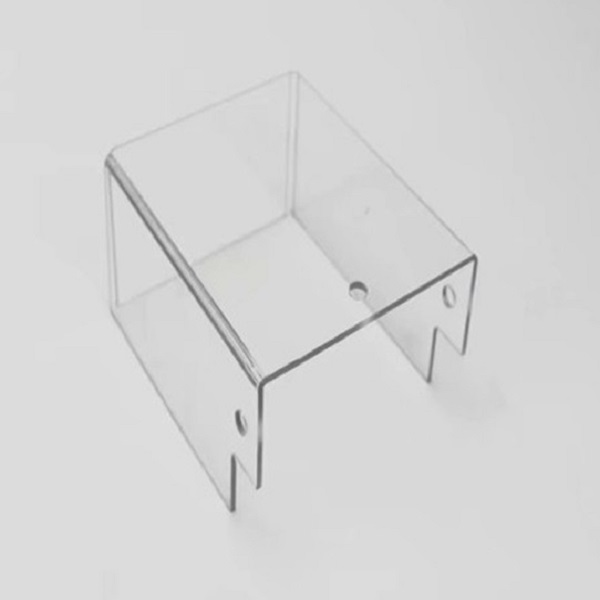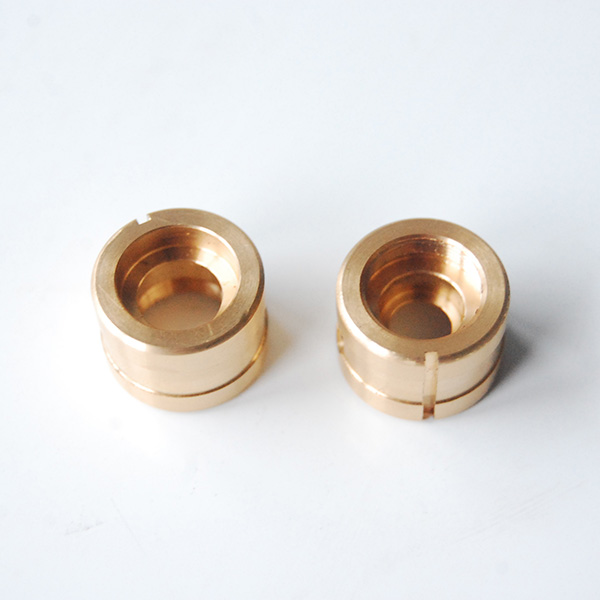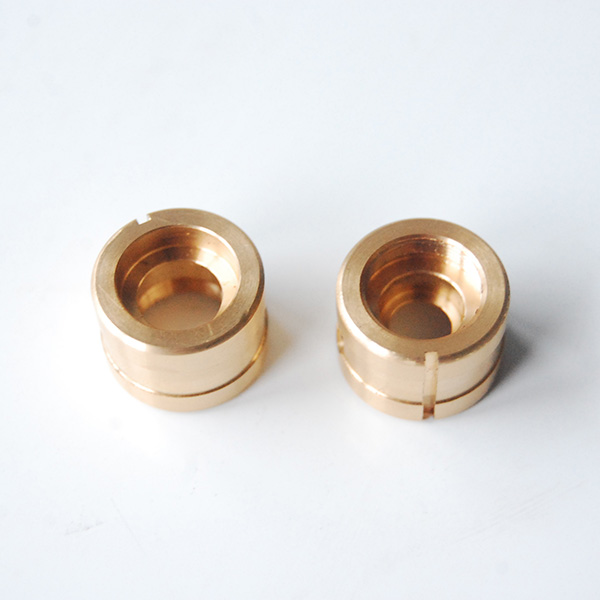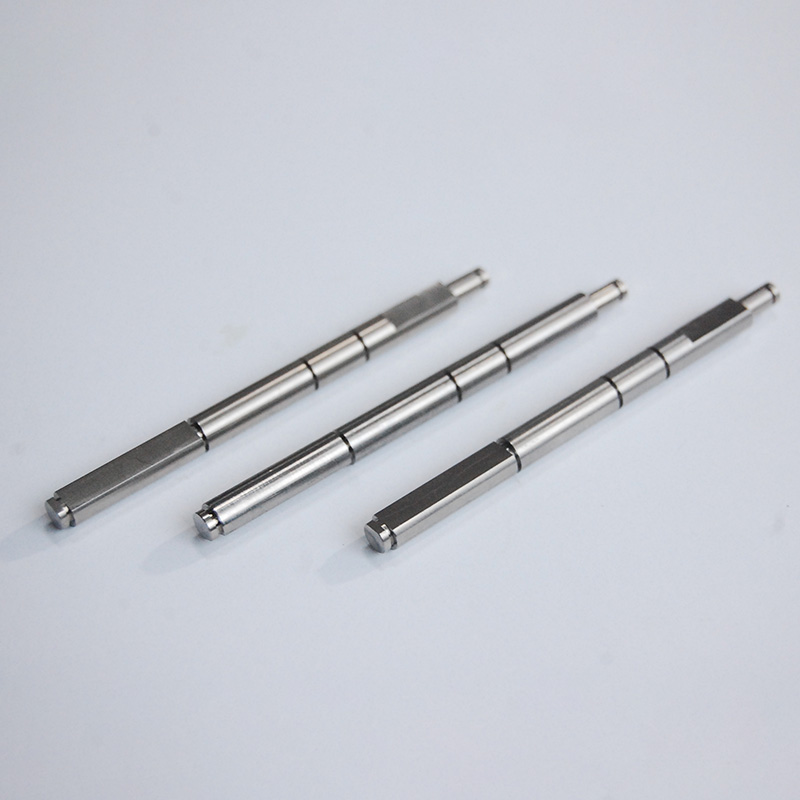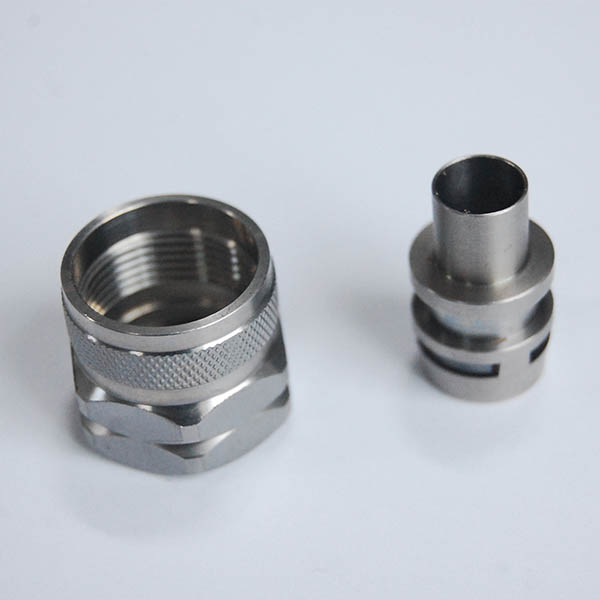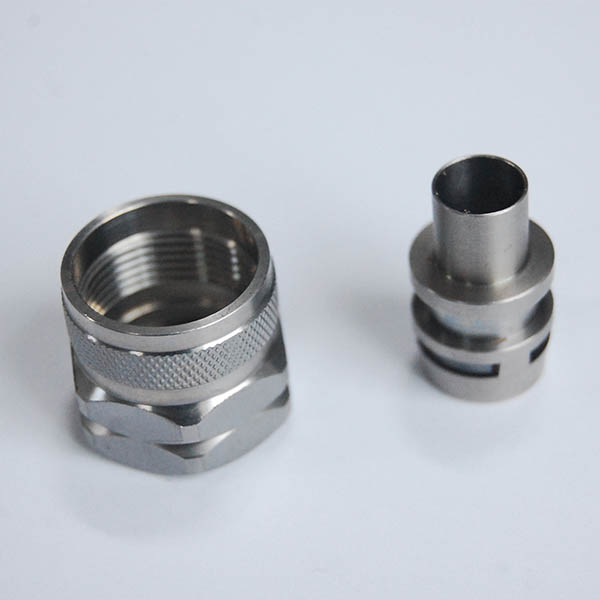 Contact us
Please feel free to give your inquiry in the form below We will reply you in 24 hours